Summer 2014
NYS STEM Education Collaborative Institute
was held at
July 13th – 15th
STEM: The Future is Now!
Improving Student Achievement through Integration and Innovation
Conference Coordinator: Chuck Goodwin; 607-785-1680
Alfred State Contact: Karen Canne
Over 400 PHOTOS From the Event
Keynote Speakers
July 14th

Johanna Duncan-Poitier
SUNY Senior Vice Chancellor
"Advancing STEM in the Empire State"
July 14th – Monday Evening Banquet Speaker

Dr. William Gerberich
World Renowned Researcher in Micromechanics, Nanotechnology and Materials Science
"The Synergism of STEM in Solving Real-World Problems"
July 15th

Anthony Fasano
Executive Director; N.Y.S. Society of Professional Engineers
"How STEM Educators and Students are Changing the World: A True Story"
Plenary Panel Discussion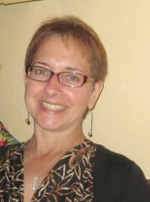 Louise Carosi Doyle, PE
Program Administrator
Westchester County Dept. of Environment
N.Y.S. Society of Professional Engineers
Ellen Falk
Math Teacher
North Salem MS/HS
AMTNYS District Rep & STEM Committee
Association of Math Teachers of N.Y.S.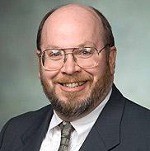 Clark Greene
Technology Education
Professor / Lecturer
Buffalo State
N.Y.S. Technology & Engineering Educators Association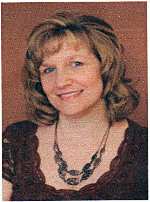 Mary Podsiedlik
K-12 Art and GT Teacher
Director of Tully Regional Enrichment Program (TREP)
Nasa Endeavor STEM Teacher Certification Scholarship Program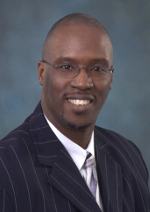 Dr. Mark D. Vaughn
Technical Talent Pipelining Manager
Lead, Technology Community Office of STEM
Corning Incorporated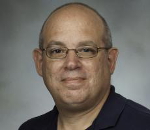 Dr. Joseph Zawicki
Associate Professor
Buffalo State
Earth Sciences & Science Education
Science Teachers Association of N.Y.S.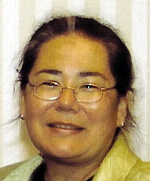 Margaret Ashida
Plenary Panel Facilitator
(Memorial)
Executive Director, STEMx™ Network
BattelleEd